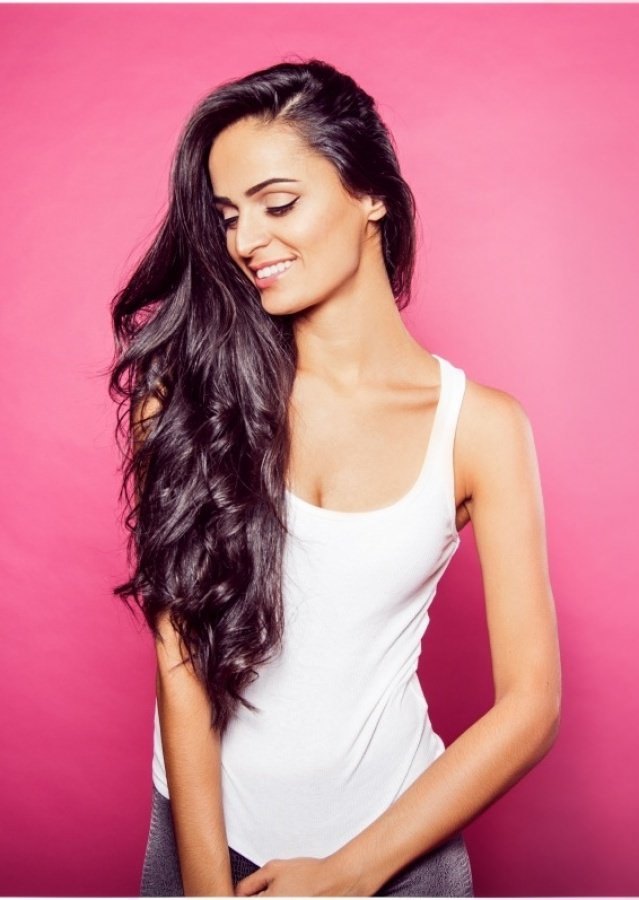 With the help of our Fair Host Agency Hamburg, you can gain exciting experiences through versatile jobs. No matter if as a professional or as a beginner, if you combine a well-groomed appearance with an open-minded, charming and communicative demeanor, a host or model job is ideal for you. Additionally, customer support and service tasks should be fun for you.
Curious? Just apply via our online application form and start through with us as a model, fair host or promotional model!

Apply now
Even if you are not directly from Hamburg, we are looking forward to every application. We also help you become a model or fair host in other cities like Hanover, Bremen, or Kiel.