Your Hostess Agency Kiel
Complete your exhibition stand …
… with first-class event staff of our Fair Host and Model Agency Kiel. Their charm and intelligence makes your potential customers remember your booth!
We know: If you want to be successful, you have to stand out!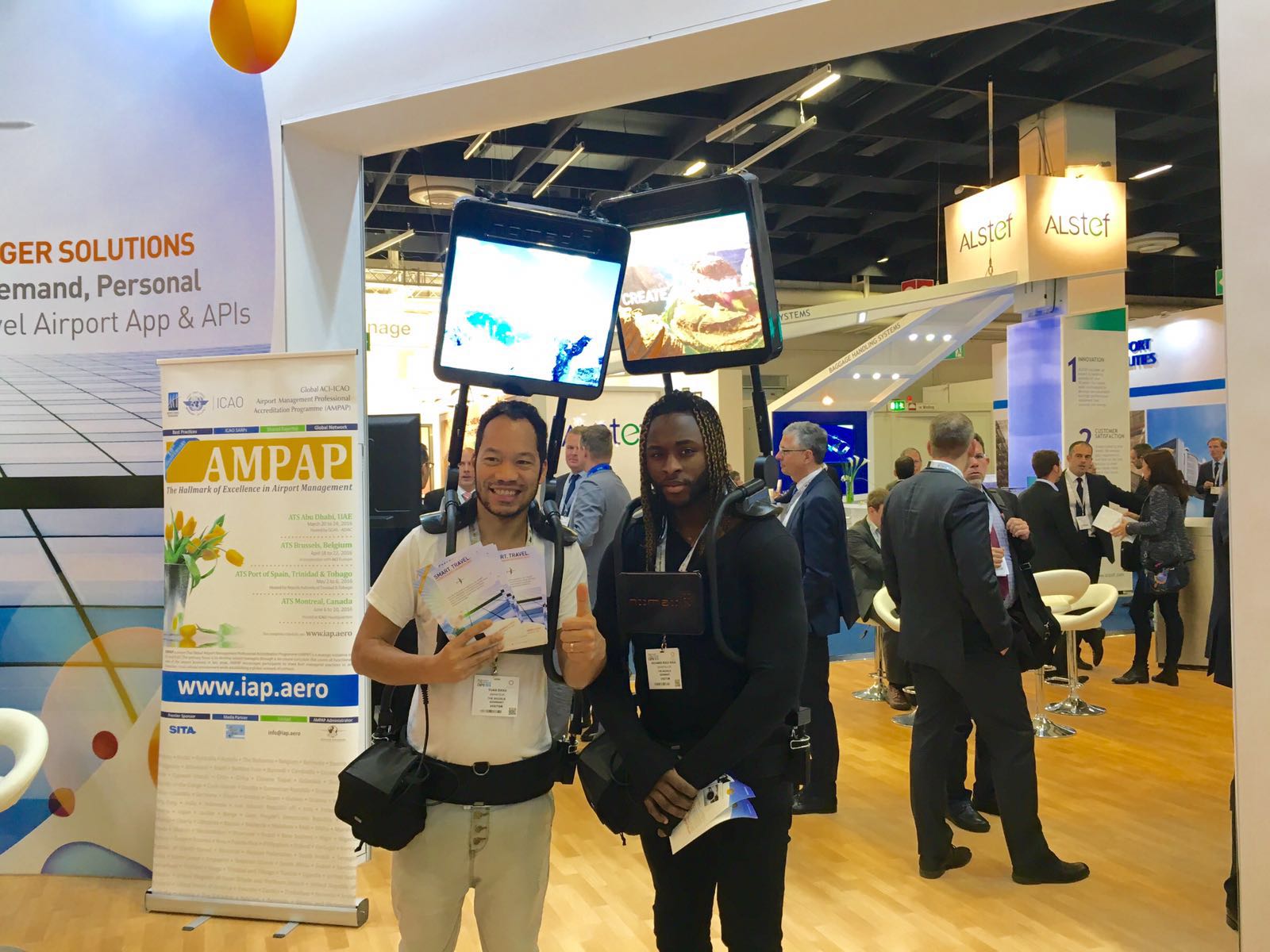 Close cooperation with customers and hosts from Kiel:
For our Fair Hostess Agency Kiel, beside the quality of our staff, the customer dialogue is paramount.
Flexibility & uniqueness
Passion for our work
Close relation to customers & hosts
… are not only characteristic for our agency, but also for our models and hosts from Kiel.
Unique fair hosts from Kiel
Looking for fair hosts with character? Here, you will find them! With a large selection of about 4,000 fair hosts, promotional models, grid girls and models from Kiel and Germany-wide, we can guarantee to find the right lid for every pot. Besides classic models, the database of our Model Agency Kiel also contains plus size, best ager, tattoo and fitness models, who not only convince with their looks. Even more than looks, characteristics like communication skills, a positive charisma and perfect manners are important prerequisites for our fair hosts and models.
However, the fair hosts of our Model Agency Kiel do not only attract everybody's attention, they also carry out active tasks, in order to relieve your company: from customer service to sales promotion!
Booking request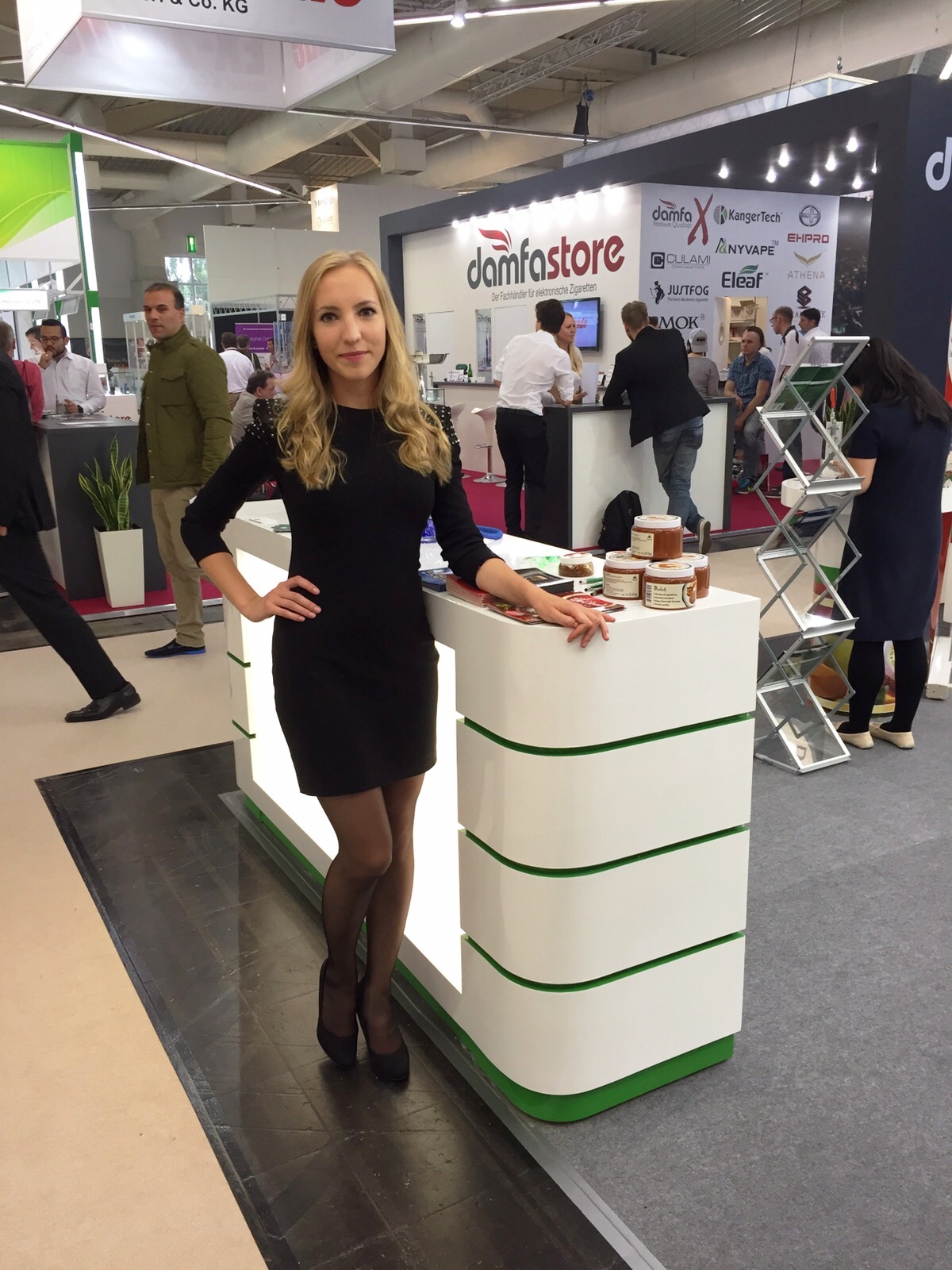 Internationally convincing hosts
Our professional multilingual hosts effortlessly convince international customers at your next fair presentation. Languages like Turkish, English, Russian, French, Polish or even Chinese are no problem for our multilingual staff.
Through our flexible and structured work, we are able to deal with every request in no time – not only for Kiel! We provide staff for national and international fairs throughout Germany in cities like Hamburg, Bremen, Hannover, Lubeck or Flensburg.
We offer you:
Professional fair hosts for the Kieler Woche
Trained promotion hosts for the Bauen Wohnen Lifestyle Kiel
Competent multi lingual hosts for the Tattoo Convention Kiel
Impressive promoters and fair hosts for the Kunst & Antiquitäten Tage
Appealing fair hosts and promotion hosts for the INNO IT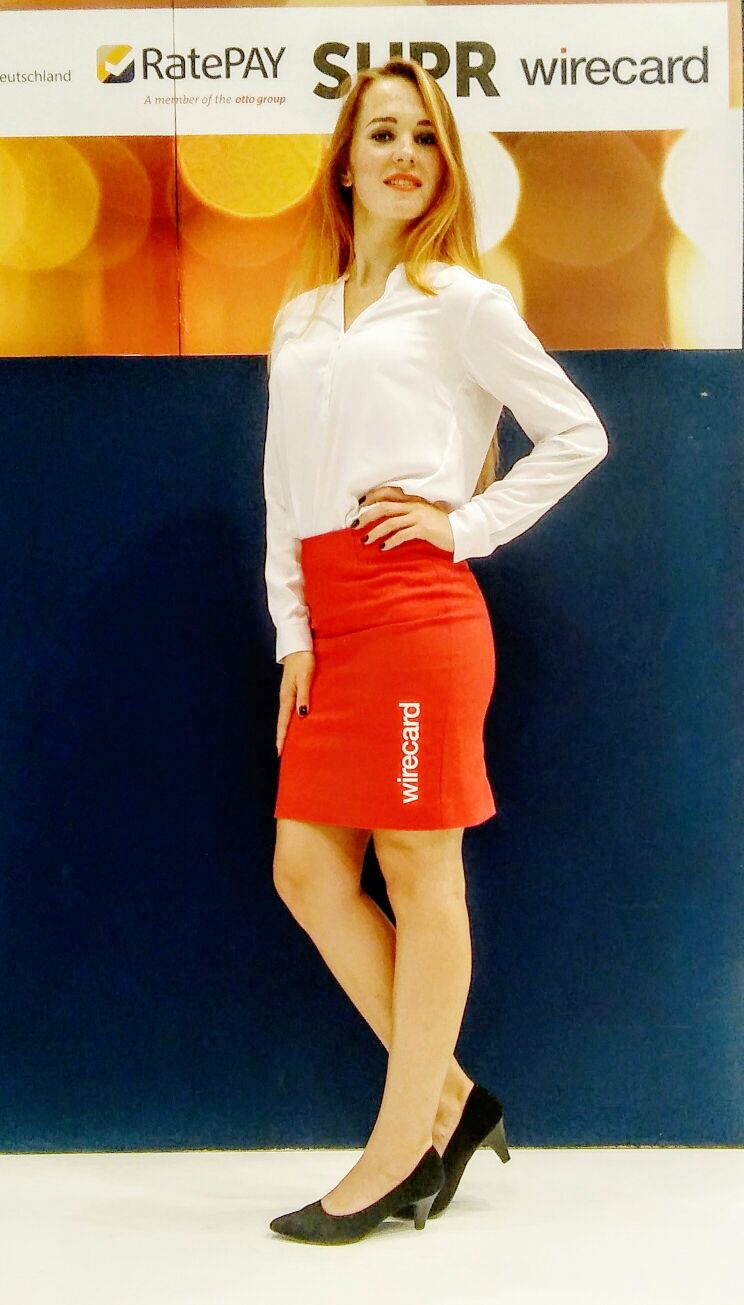 Apply now to become a fair host in Kiel
Are you interested in versatile fair jobs in Kiel and surroundings? Sociability, self-confidence and irresistible charm are just as much part of your profile as an appealing appearance? Then you fulfill all requirements to become a fair host.
Even without experience you can apply at our agency. Especially for college students, the flexible part-time job of a host is ideal. This job offers you to get to know many new people, travel regularly, and gather exciting experiences.
Sounds interesting? Apply online now via our free of cost application form and benefit from our various job offers!
Apply as a fair hostess
If you are not from Kiel or its surrounding area, we also offer many jobs nationwide: in Bremen, Hamburg, Hannover and many other cities.