Agency for fair hosts Flensburg
Stand out from the crowd
You want to become the highlight at the next fair? As your contact for fair hosts, we support you by providing the most suitable models for your project. At any fair or event, the male and female hosts from our Fair Host Agency Flensburg ensure a perfect first impression and successful sales promotion to your benefit!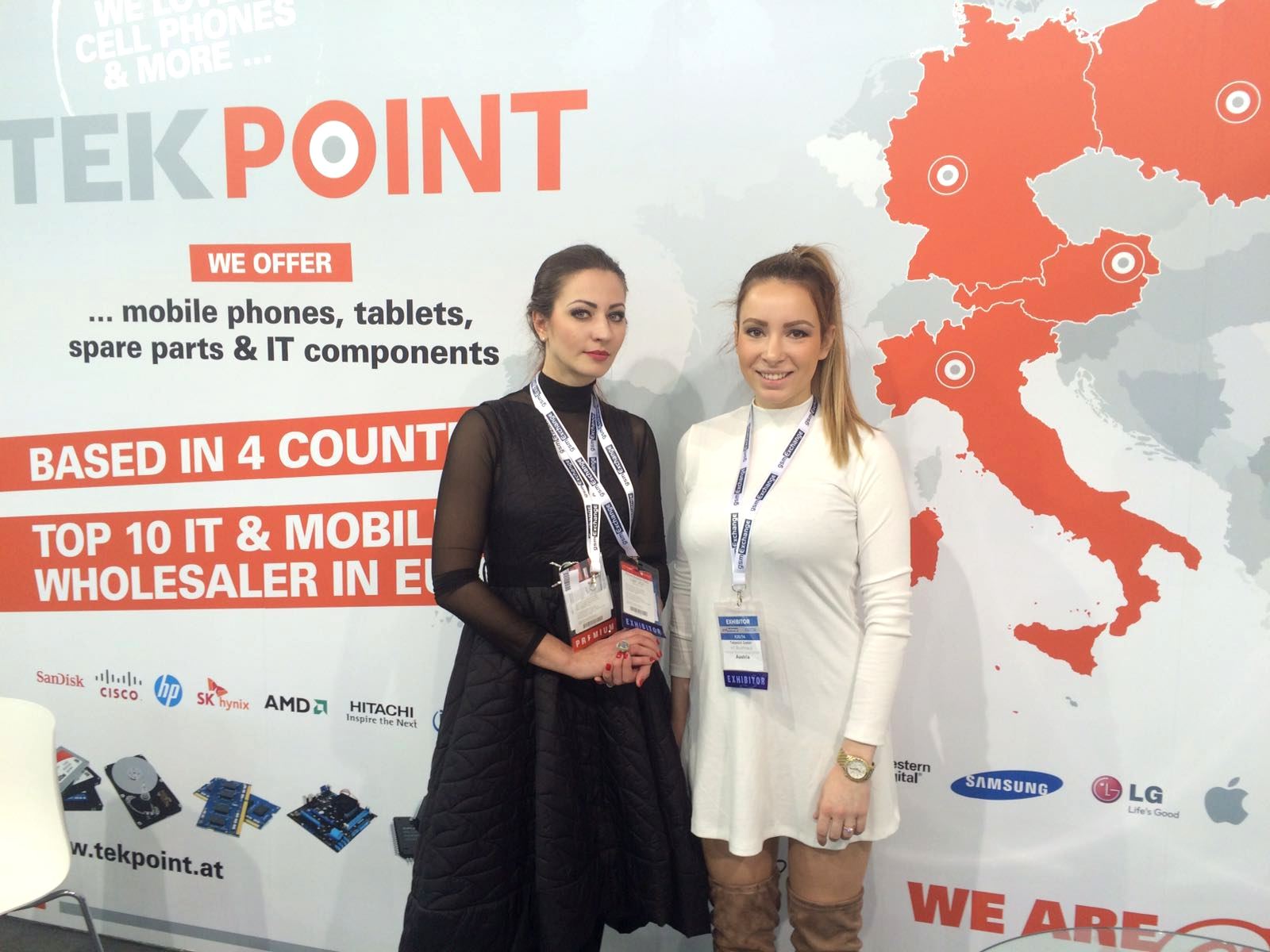 Models & Hostesses from Flensburg and all over Germany
The flexibility and the large database of our Fair Hostess Agency Flensburg guarantees you to find perfect models from Flensburg and surroundings for your individual needs – no matter, if you are searching for fair hosts, classic, plus size, best ager, fitness or tattoo models from Flensburg. For you as a client, this means: simply lay back and let our professional hosts convince your potential customers at your next fair presentation!
What makes us a perfect for companies as a model and hostess agency are...
Creative, modern ideas
Detailed customer dialogue
Approx. 4,000 fair hosts & models in our database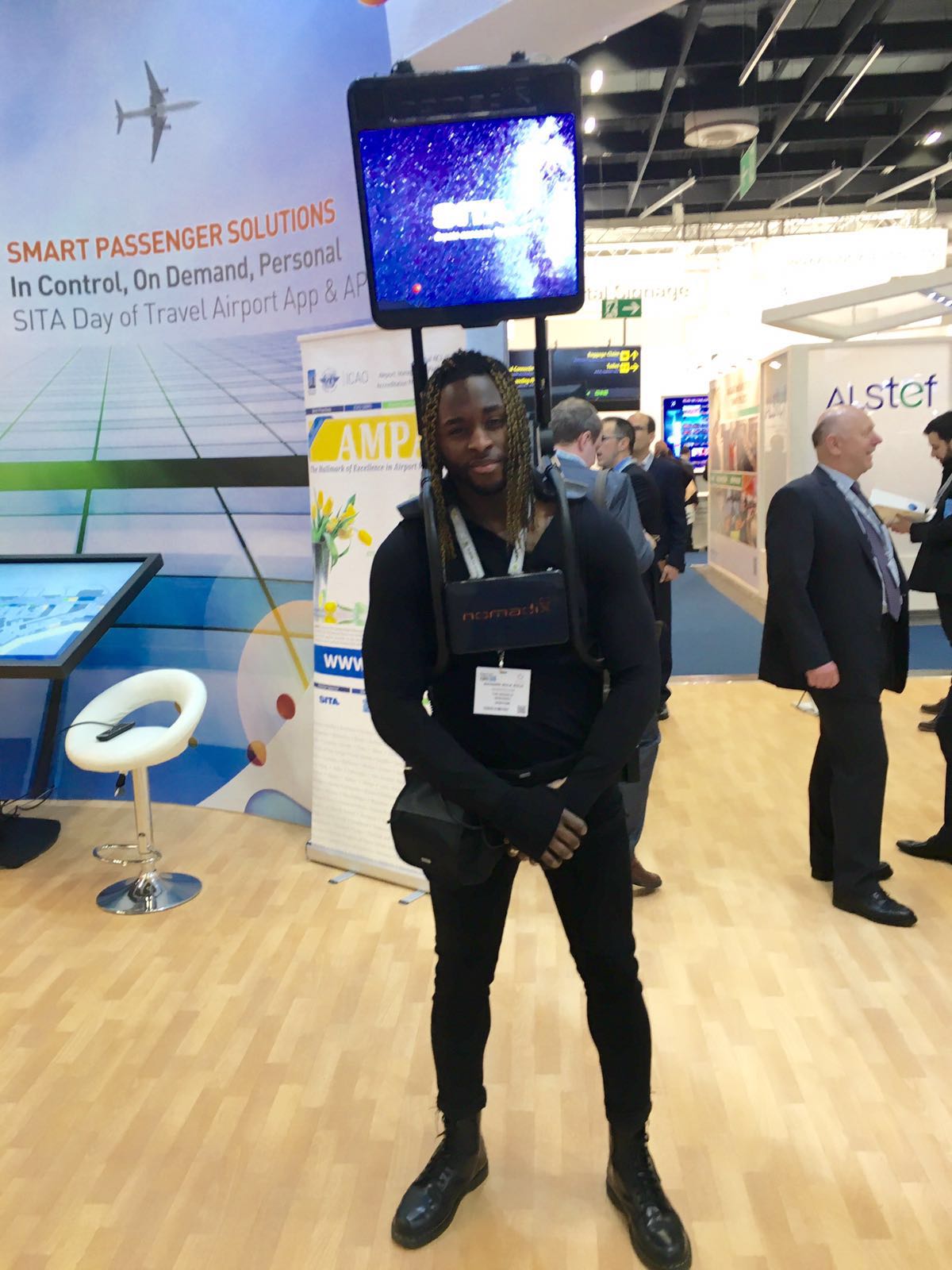 Make your presentation perfect!
At our Fair Host Agency Flensburg, you do not only book real eye-catchers for your booth, but active support for your team! With passion and motivation, our fair hosts, grid girls and promoters carry out any tasks like customer support or other services to relieve you.
For a successful presentation at a trade fair, suitable hosts are a must: We, the Fair Host Agency Flensburg, pay special attention to our models' manners. Characteristics like sociability, communication talent and charm are important prerequisites.
Booking request
Convince with your fair hostess in English, German or French
No problem with the multilingual hosts of our Fair Hostess Agency Flensburg! To initiate promotional conversations with foreign fair visitors, a majority of our staff is multilingual. No matter if French, Chinese, English, Turkish or Russian – we can arrange everything!
To be at your service anytime and anywhere, we are also active in other cities like Bremen, Hanover or Hamburg.
We offer you:
trained promotion hosts for the Gesund + Aktiv Flensburg
stunning models and fair hosts for the Deine eigenART Flensburg
competent multi lingual hosts for the parentum
appealing fair hosts and promotion hosts for the MOBI-Tag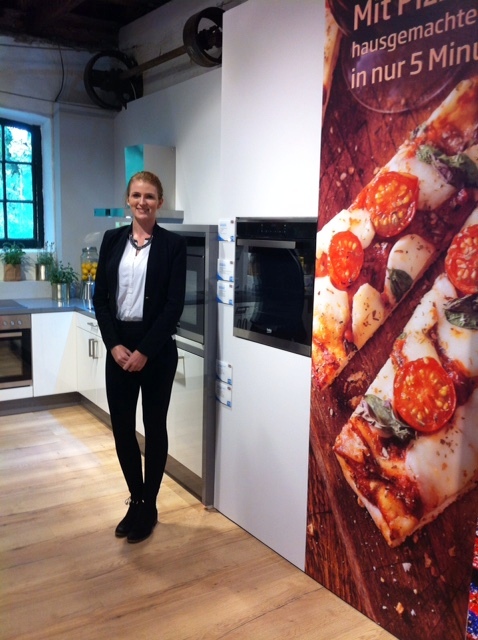 Looking for a fair job in Flensburg?
Our Fair Host Agency Flensburg offers many versatile jobs! A job as a fair host is the optimal part-time job for college students, with or without experience. As a host, you can make interesting experiences and take on exciting jobs.
Requirements are: Communication skills, eloquence and self-confidence. You fulfill these qualifications? Then take your chance! Applying is quite simple online via our application form below – of course free of charge.
Apply as a fair hostess
By the way, you can start not only in Flensburg, but all over Germany in cities like Hanover, Kiel, Bremen, Hamburg or Lubeck with our agency as a hostess or model!