Promotion Staff
You're looking for promotion staff? Contact us!
Promotion Agency Hamburg
Do you want to place your product closer to potential customers?
Promotional actions are ideal for this purpose, because at fairs and events, direct contact to open and charming hosts is what potential customers remember best. Politely, professionally and with dedication, our fair hosts and promotional models make sure that your campaign attracts attention.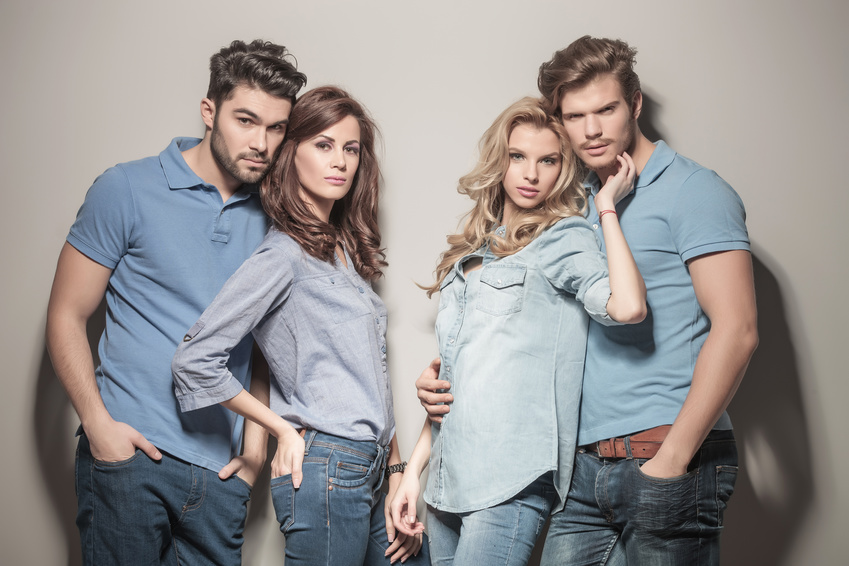 Qualities of our promotional models from Hamburg
When choosing the right event staff for your promotion campaign, our Promotion Agency Hamburg lays great focus on eloquence, sociability, motivation, an open and extroverted nature, as well as a well-groomed and appealing appearance.
To further increase the competence of our employees, our promotional models regularly participate in professional trainings and seminars. As we are also trying to further expand our already vast database and satisfy every customer wish possible, we are constantly looking for new faces from Hamburg and its surrounding area.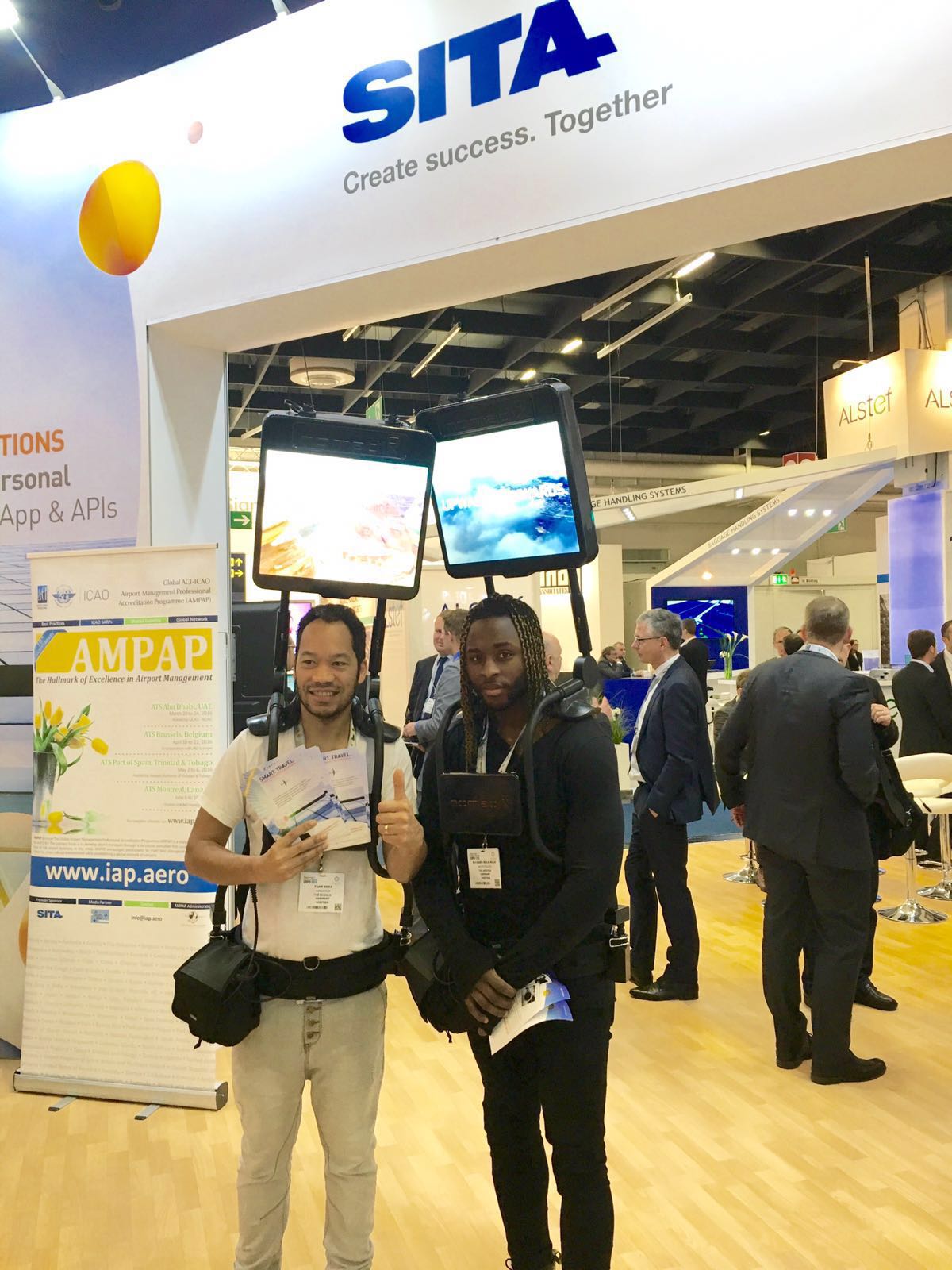 Promotion staff for every request
Every request – if fair, convention or another promotional campaign - is different. The same thing counts for our promotional models and fair hosts from Hamburg and all of Germany. With a vast choice of about 4,000 different characters – from the trustful boy next door to the exotic beauty – we find the right character for every project!
For every request, we make a careful initial selection considering your individual preferences – but what models or hosts you book in the end, is of course up to you. No matter if men, women, Plus Size, Best Ager, tattoo or fitness model, we find perfect staff for every request.
Booking request
Always by your side: We do not only make you fair presentation in Hamburg a highlight, but we are at your service in all parts of Germany. Lubeck, Flensburg, Bremen and Hanover are only some of our work locations.