Agency for fair hosts Bremen
Don't leave your success to chance!
With the charismatic male and female hosts of our Fair Hostess Agency Bremen, you stand out from the crowd at your next trade show. With the optimal fair hosts for your project, our team ensures that your individual strengths are emphasized the best way possible.
As a result, potential customers do not just walk by!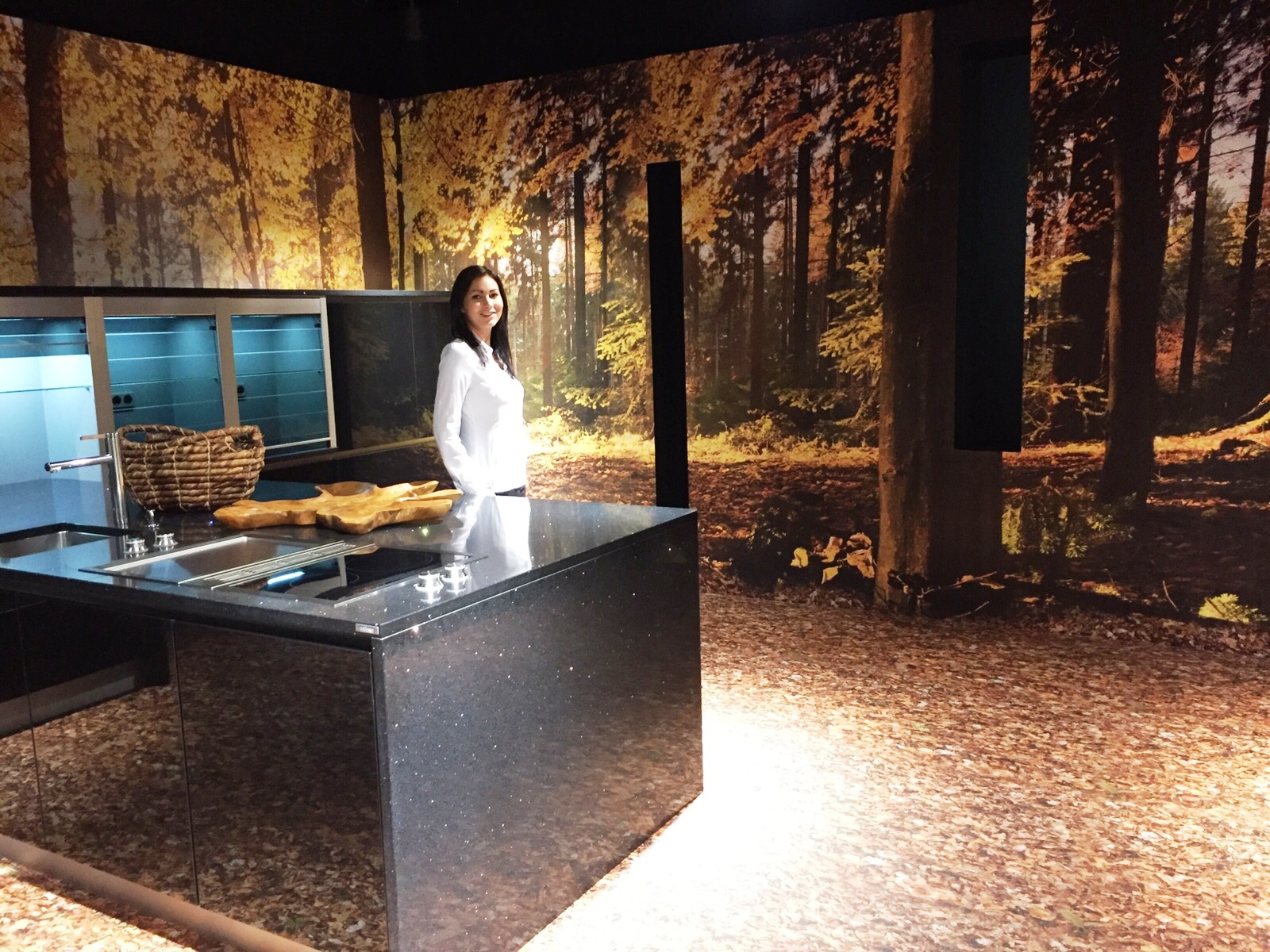 What makes our Fair Host & Model Agency Bremen unique
Flexible and structured work
Large diversity of character types
Creativity & an open mind for new projects
…are only some of the aspects that make our Fair Host & Model Agency Bremen unique. However, these are not our only pillars of success – we also owe it to our countless qualified hosts and our large customer base. Through regular seminars for our staff, we ensure that our promotion hosts, fair hosts and models are well prepared for any job.
Multilingual fair hosts from Bremen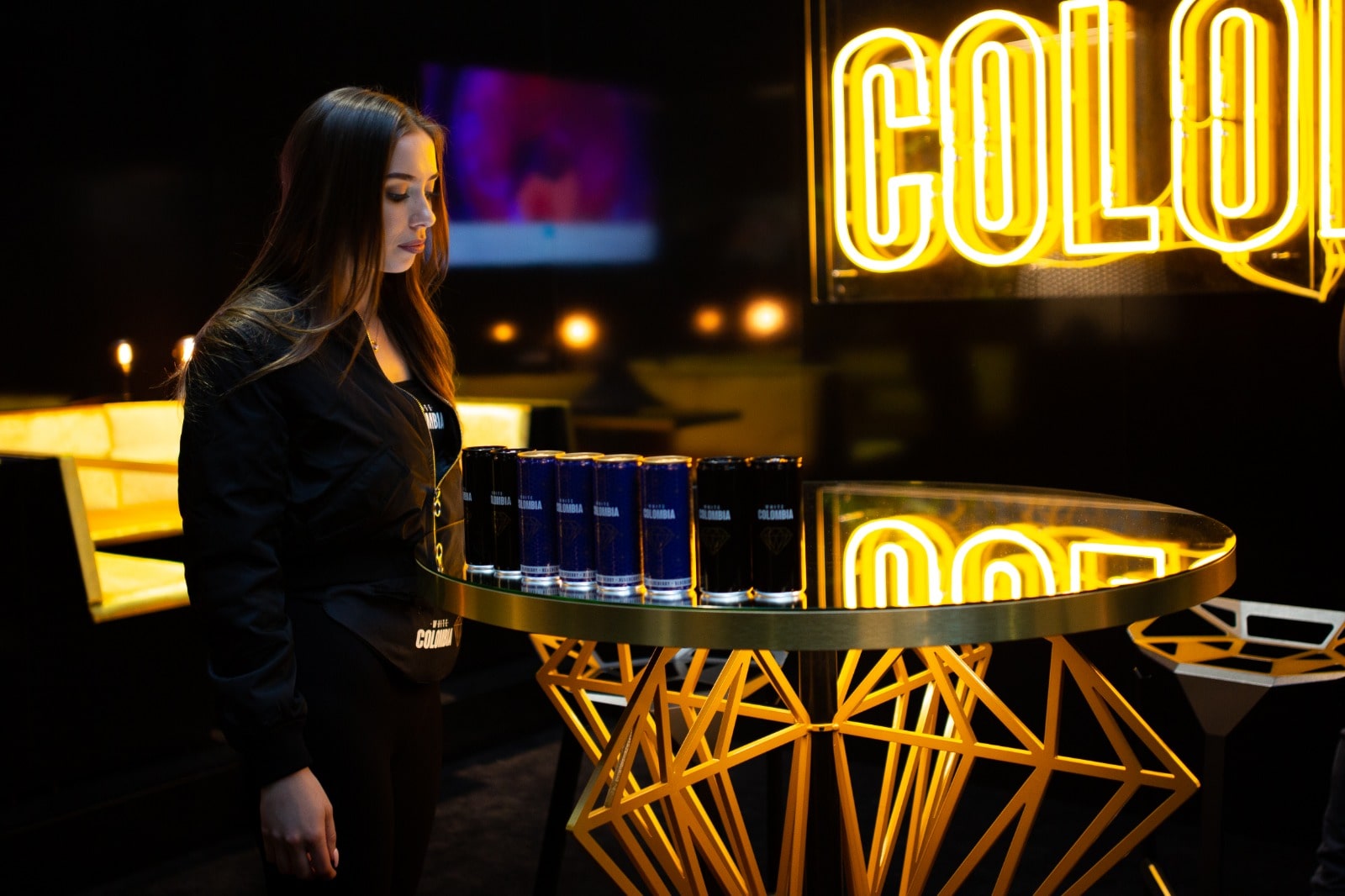 An international approach is important for many fairs and conventions. At worldwide popular exhibitions, you as a company have the chance to win over customers from other countries. Thanks to the versatile language skills of our hosts, this is no problem! Let our multilingual fair hosts from Bremen support your campaign in English, Russian, Turkish or even Chinese.
Booking request
Professional fair hosts for the WINDFORCE Bremen
Trained promotion hosts for the ITHEC
Stunning models and fair hosts for the NipponCon
Extroverted promoters and service staff for the ReiseLust Bremen
Impressive promoters and fair hosts for the BOATFIT
Book fair hosts with special characteristics
When it comes to not only attracting everybody's attention, but also conducting sales promoting conversations, an appealing look alone is not enough. Therefore, we highly value …
Communication skills,
an open & pleasant nature
and Charisma & sociability
… of our fair hosts.
This is your chance - become a fair host in Bremen
To fulfill all the different requirements of our clients, our Fair Host Agency Bremen is constantly looking for promising newcomers. For college students, a fair host job is an ideal part-time job where exciting experiences can be made.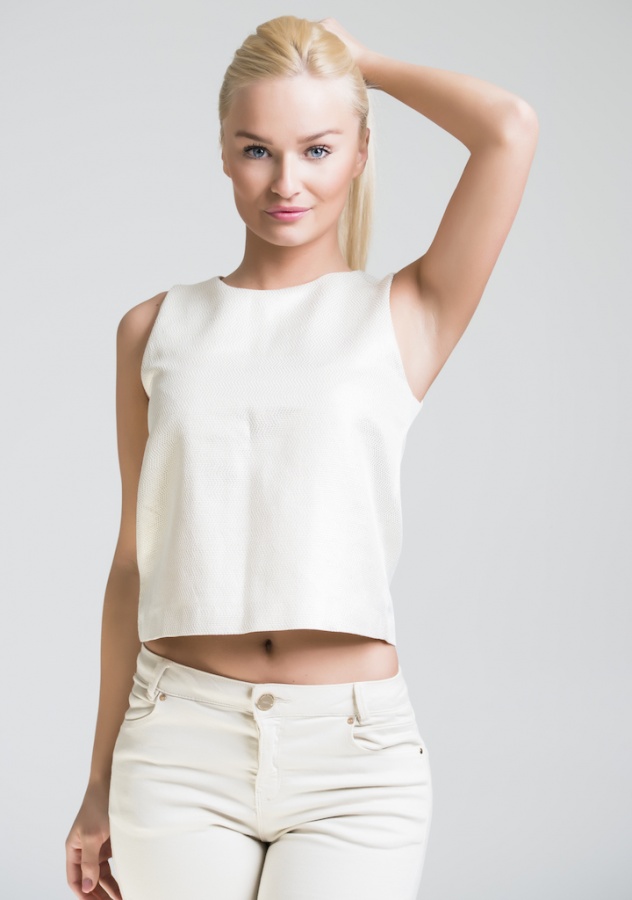 What is exactly does a fair host do? You carry out various tasks like distributing flyers, customer support or service. Since you are always in touch with new people, sociability and an open nature are important requirements. If you have these characteristics, you can get started with our agency – with or without experience!
Applying is very simple: Just sign in via our online application form below!
Apply as a fair hostess
If you are not from Bremen, we also offer numerous jobs Germany-wide, for instance in Hanover, Hamburg, Lubeck, Flensburg or Kiel.
Become a model in Bremen
Our Model and Fair Host Agency Bremen is not only active in Bremen, but offers model jobs for best agers, plus size, fitness and tattoo models in all parts of Germany.
Join us now to become a model in Bremen!