Hostess Agency Lubeck
Your foundation for trust and success
With our reliable staff of strong character, we create the foundation for your successful fair presentation. The fair hosts and promotional models of our agency do not just look good, but with their irresistible personality and communication skills, they also stay in the memory of your potential customers.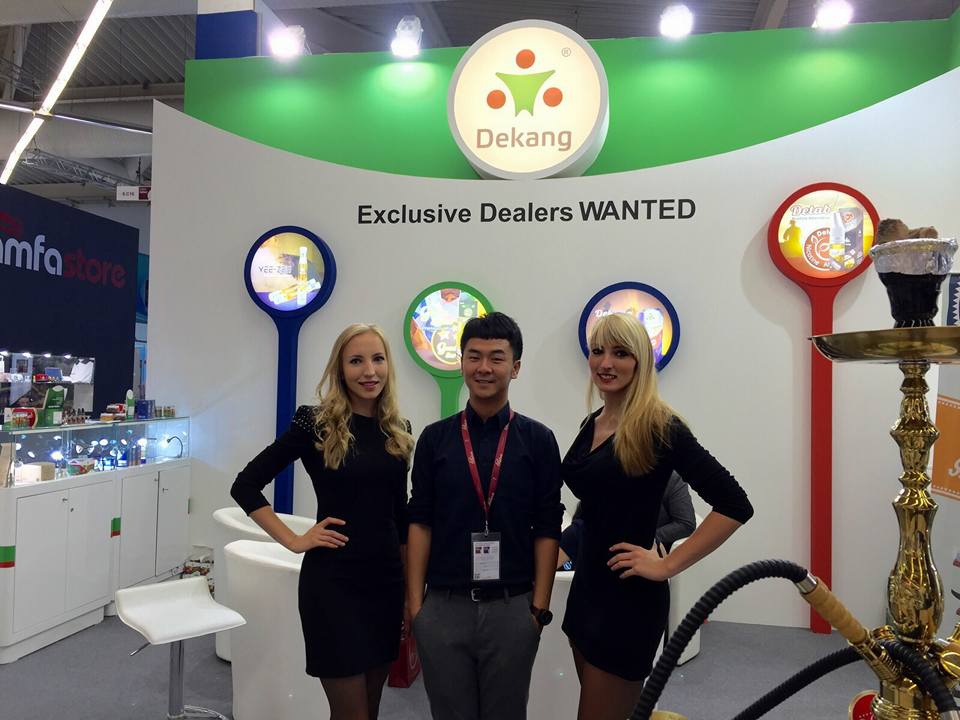 What makes our Fair Host Agency unique
As Fair Host Agency Lubeck, it is important to us that our staff always gives 100 %. With regular seminars and trainings, as well as our careful selection process, we make sure to find first-class staff for all individual demands. No matter if you are looking for promotion models, grid girls, trade show hostesses or even models - in our database we are guaranteed to find suitable sedcards in Lubeck or also Bremen, Hanover and other German cities.
The work of our Fair Host and Model Agency Lubeck is defined by:
Close relationships to our customers
A large database with memorable characters
Flexibility and creativity.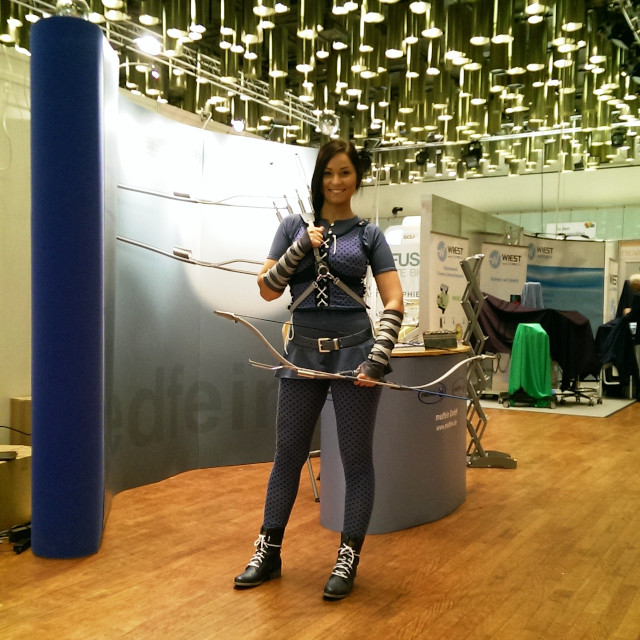 Fair hosts for Lubeck wanted?
A good booth is only complete with the matching fair host! With tailor-made service, the Fair Hostess Agency Lubeck ensures that your company gets only the most suitable support for the next exhibition.
Our fair hosts carry out various promotional tasks, from offering snacks to initiating contact to potential customers. With charm and communication skills, our experienced hosts leave lasting impressions and represent your company optimally.
Booking request
Internationally, our trade fair hostesses are convincing in English, Russian & Co.
Do you want to address international customers at your next trade fair appearance, or are you planning to set up a trade fair stand in Germany as a foreign company? Then we are the right contact for you! At our fair hostess agency Lubeck, knowledge of foreign languages is one of the basic requirements, which is why our fair hostesses are also internationally convincing in English, Russian and other languages. But also Chinese, Turkish and Polish are part of our repertoire. Because as a trade fair hostess agency Lubeck we know that foreign language skills are indispensable, especially at international trade fairs.
Over the past years, we have successfully provided event staff for the following events:
eloquent fair hosts for the LebensArt Lübeck
trained promotion hostn for the HanseArt
stunning models and fair hosts for the Herz an Herz Lübeck
competent multi lingual hosts for the it-for-business in Lubeck
impressive promoters and fair hosts for the AUTOMOBIL & Freizeit
appealing fair hostesses and promotion hosts for the Nordi Car
Our goal is to save you time and money – for this reason, we arrange fair hosts and promotional models directly from Lubeck and surrounding cities like Hamburg, Kiel, or Flensburg.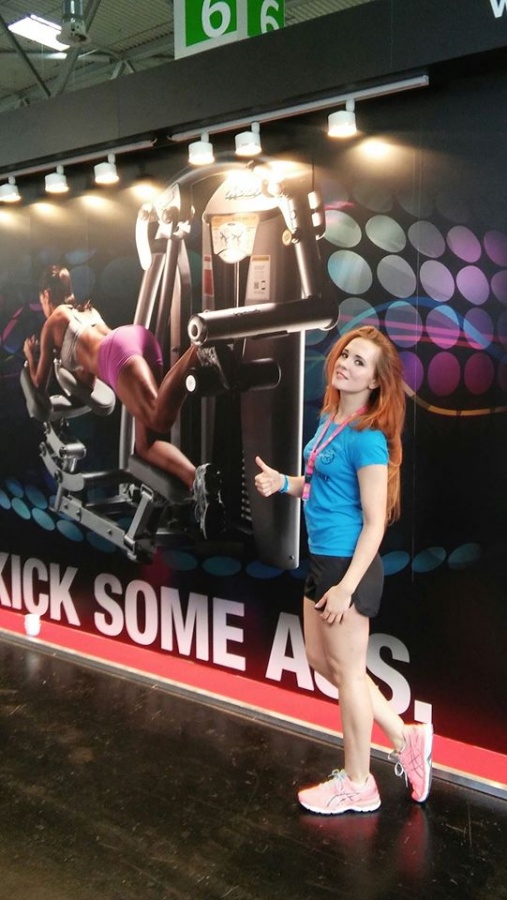 Are you looking for jobs as a fair host?
We provide them! Together with our Fair Host Agency Lubeck, you have the chance to gain precious experiences through exciting jobs in different sectors. Particularly for college students – even without experience – the job of a fair host is the perfect part-time job.
Requirements? First and foremost, motivation and ambition for promotion and service tasks should not be missing! Additionally, you should combine sociability with a well-groomed appearance and self-confidence. You have got what it takes? Apply now via our online application form!
Apply as a fair hostess
Throughout Germany, we are continuously looking for new faces to extend our database. Therefore, we also offer jobs in other cities like Kiel, Bremen or Flensburg! We are looking forward to hearing from you!