Moderators
Large selection of presenters and moderators from Hamburg
Presenter Agency Hamburg
Are you looking for someone to lead through the program for your next event and make your event an absolute highlight? Then you've come to the right place – with our presenter agency Hamburg you will find a large selection of moderators from Hamburg and the surrounding area who you can book for a wide range of events. Whether it's for a company's event, a trade fair or even a virtual event. We offer you the optimal event staff.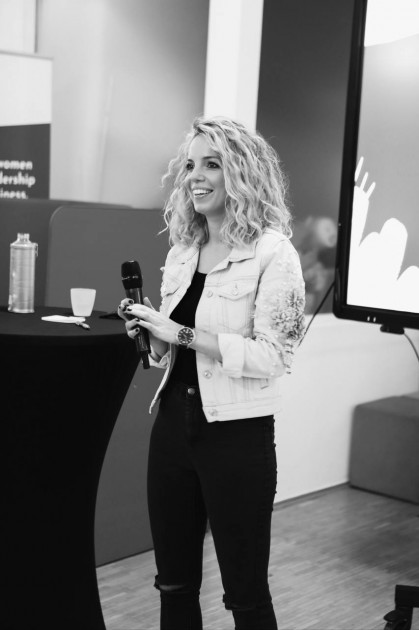 The perfect presenter for your next event
Our presenters stand out for their linguistic fluency, authenticity and creativity. Thanks to these and many other qualities, they have the total package and ensure that your audience is captivated, and the event is a complete success.
Would you like to book a presenter for your next virtual event? Or are you looking for someone to make your company's event unforgettable? No problem for our presenter from our Agency.
With us, you will find the right event staff for a wide range of specialist areas. No matter what the occasion, our presenters offer the audience an unforgettable event with their certain something and their professionalism.
Your individual wishes are our top priority – we fulfil them quickly and effectively and provide real highlights with our presenters.
Send us a non-binding booking request, and we will find the right event staff for your next event!
Not from Hamburg? No Problem!
Your company is not located in Hamburg? No problem, you will find our moderators in many other cities besides Hamburg, such as Bremen or Hanover. Our staff is represented throughout Germany. We will find the perfect moderator for you in your area!
Booking request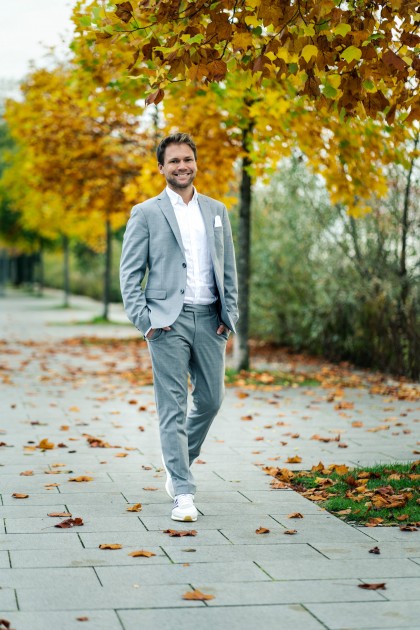 You want to be part of our Presenter Agency?
You describe yourself as a born entertainer and are a real crowd puller who can convince someone with their language skills? Perhaps you already have some experience of speaking in front of an audience? Then start as a presenter with us!
Our presenter agency in Hamburg is always on the lookout for new talents from a wide range of disciplines.
Have you become interested? Then apply now to our moderator agency in Hamburg, and maybe we will soon find you your first job as a presenter.
Apply now and become part of the presenter team!
Booking request
Even if you are not from Hamburg, your application is welcome. We can also help you become a moderator in other cities, such as Lubeck or Kiel!