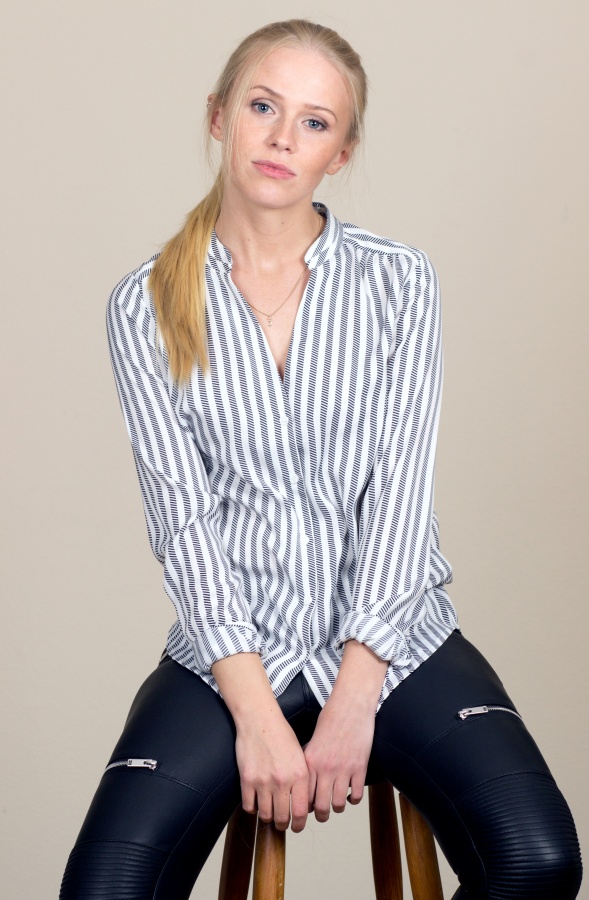 You are open-minded, sociable and eloquent? Then you fulfill the qualifications for the job of a fair hostess! If you additionally provide foreign language skills, this is also an advantage.
Our Fair Hostess Agency Hannover keeps versatile job offers ready for you, no matter if you want to get started with or without experience. Moreover, students in search of a part-time job can also gain exciting experiences with us as their contact.
You are interested? Then you can apply free of cost via our online form and be pleased with varied jobs!

Apply as a fair hostess
By the way: We are not only in Hannover active, but also mediating personnel in whole Germany! If you are from different cities like Bremen, Hamburg, Flensburg, Kiel or Lubeck, we are also looking forward to your application.