Gird Girl Agency Hamburg
Looking for Grid Girls? This is the right place for you!
We provide a large selection of lively and charismatic Grid Girls in our database!

Booking request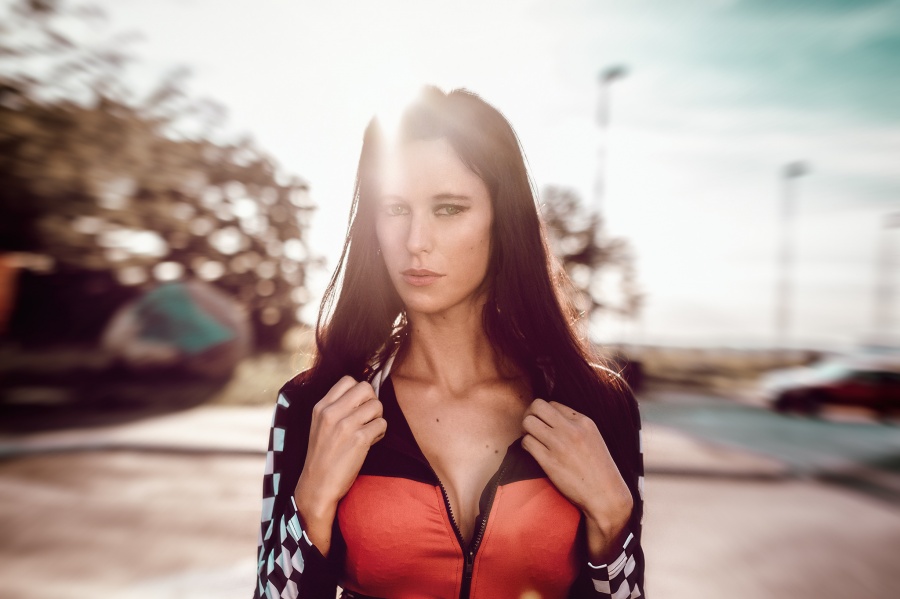 Grid Girls: your customer magnet
At motorsport fairs like the HMT-Hamburger Motorradtage, events like the Street Mag Show Hamburg or at car races, Grid Girls are an absolute attention-grabber!

In order to support you at any kinds of motorsport events, we provide experienced and attractive hosts as Grid Girls, Paddock Girls, Trophy Girls or Umbrella Girls, who make your project a success!

The charming hosts convince not only with their looks, but also with their self-confidence – thus, they can optimally present your vehicles.

Create a highlight for your motor show with our Grid Girls and outperform any competitors – not just on the racing track!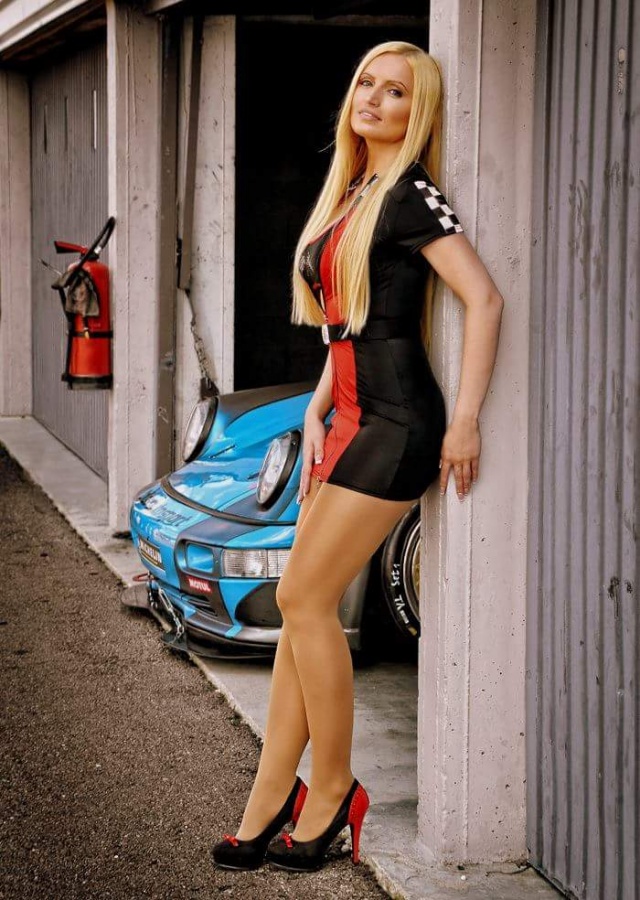 We provide not only good-looking Grid Girls, but also competent hosts, who have already gained experience on various trade fairs and know exactly how to animate and attract customers.

In customer support, our hosts and Grid Girls are at the very top of the list! They shine with their strong communication skills in several different languages.

We offer you Grid Girls for …
the Street Mag Show Hamburg
the INTERMOT Köln
the Nürburgring
the IAA Frankfurt
the Hockenheimring
…and many other races, fairs, and tuning events in Hamburg, Flensburg, Kiel, and throughout Germany!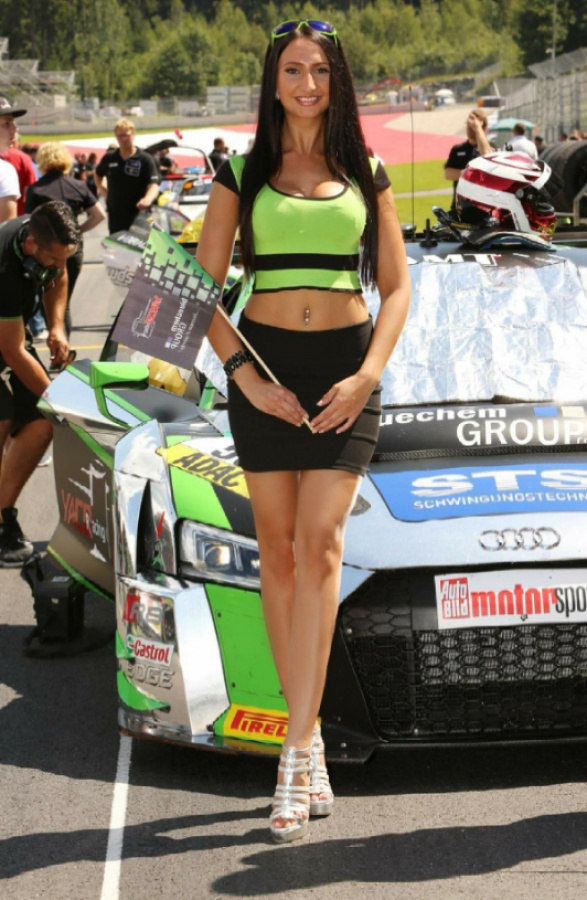 How to become a Grid Girl
Are you looking for a job as a Grid Girl, Umbrella Girl, Trophy or Paddock Girl? Then you have come to the right place!

As a Grid Girl, you have the chance to work in various sectors and constantly face new challenges. Part of your job as a host or grid girl is:

• Presenting flags & race numbers
• Awarding trophies
• Promoting products & vehicles
• Posing for photos
• Animating & attracting customers
• Supporting the drivers at the Starting Grid

In order to handle these varied tasks optimally, you should combine a well-groomed appearance with a communicative and self-confident demeanor and enjoy being the center of attention.

Do you feel addressed? Apply online now!

We also gladly receive your application if you are not from Hamburg! As we are active throughout the entire country, we are always looking for talented and extroverted Grid Girls in cities like Bremen, Hanover or Lubeck!