Gird Girl Agency Hamburg
Grid Girls sought? Then we are the right address!
We provide a large selection of multifaceted and charismatic Grid Girls in our database!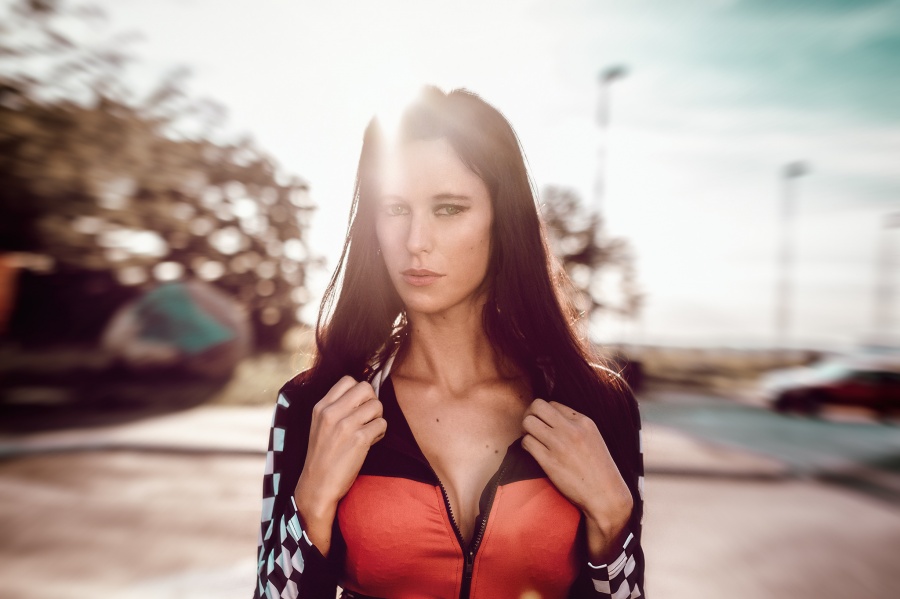 Grid Girls: your customer magnet
At motor sport fairs like the HMT-Hamburger Motorradtage, events like the Street Mag Show Hamburg or car races, Grid Girls are an absolute must to create attention!

In order to support you at any kinds of events of the motor sport sector, we mediate experienced and attractive hostesses as Grid Girls, Paddock Girls, Trophy Girls or Umbrella Girls, who make your project a success!

The charming hostesses are getting started for you and convince not only with their looks, but also with a self-assured manner and optimal presentation of your vehicles.

Create highlights with our Grid Girls and pass your competitors!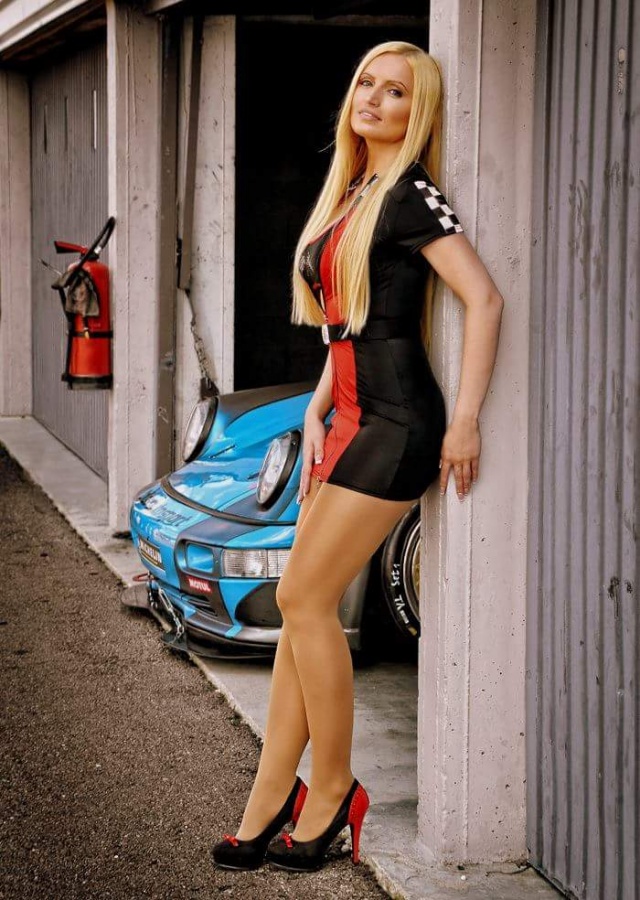 We mediate not only Grid girls, but also competent hostesses, who already gained experience on various trade fairs and know exactly how to animate and attract customers.

In the area of customer support, our hostesses and Grid Girls are at the forefront as well! They captivate e. g. with their strong communication skills in different languages.
We offer you Grid Girls for …
the Street Mag Show Hamburg
the INTERMOT Köln
the Nürburgring
the IAA Frankfurt
the Hockenheimring
… and many other races, fairs and tuning events in Hamburg, Flensburg, Kiel and whole Germany!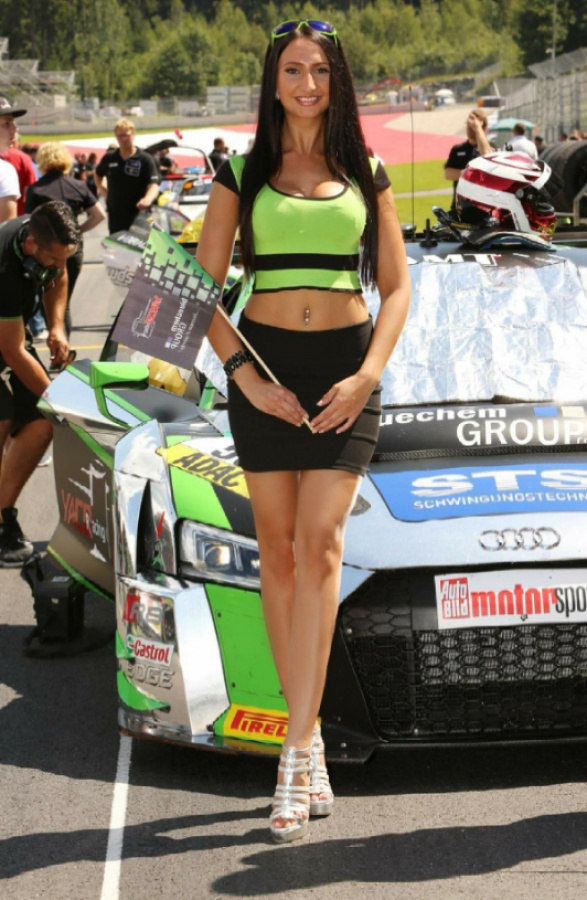 How do you become a Grid Girl?
You want a job as a Grid Girl, Umbrella Girl, Trophy or Paddock Girl? Then you are at the right address with us!

As a hostess at our Grid Girl Agency Hamburg, you have the chance to work in various sectors and face different remits. Part of your job is e. g.:

• Presenting flags & race numbers
• Awarding trophies
• Promoting products & vehicles
• Posing for photos
• Animating & attracting customers
• Supporting the drivers at the Starting Grid

In order to handle these varied remits optimally, you should provide a well-groomed appearance, be communicative and self-confident and enjoy being the centre of attention.
These characteristics describe you? Then apply online at us!
We also gladly receive your application if you are not from Hamburg! As we are Germany-wide on the go, we are seeking talented Grid Girls as well in e. g. Bremen, Hannover or Lubeck!