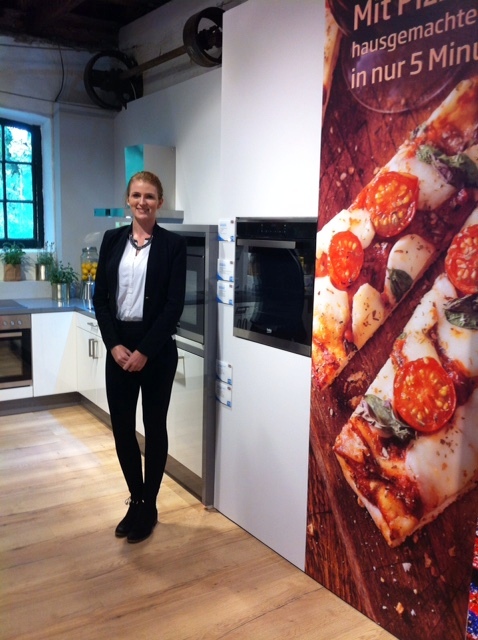 For you, our Fair Hostess Agency Flensburg holds versatile job offers ready! Optimally suitable as a part-time job for students, no matter if with or without experience, the work as a fair hostess gives you the opportunity to gain various experiences and take on exciting jobs.

Requirements are: communication skills, eloquence and self-confidence. You fulfill these qualifications? Then take your opportunity with us! Applying is quite simple online via our application form – of course free of charge.

Not only in Flensburg, but Germany-wide in cities like Hannover, Kiel, Bremen, Hamburg or Lubeck, you can jointly with us take root as a fair hostess or model.