To fulfill all the different requirements of our clients, our Fair Host Agency Bremen is constantly looking for promising newcomers. For college students, a fair host job is an ideal part-time job where exciting experiences can be made.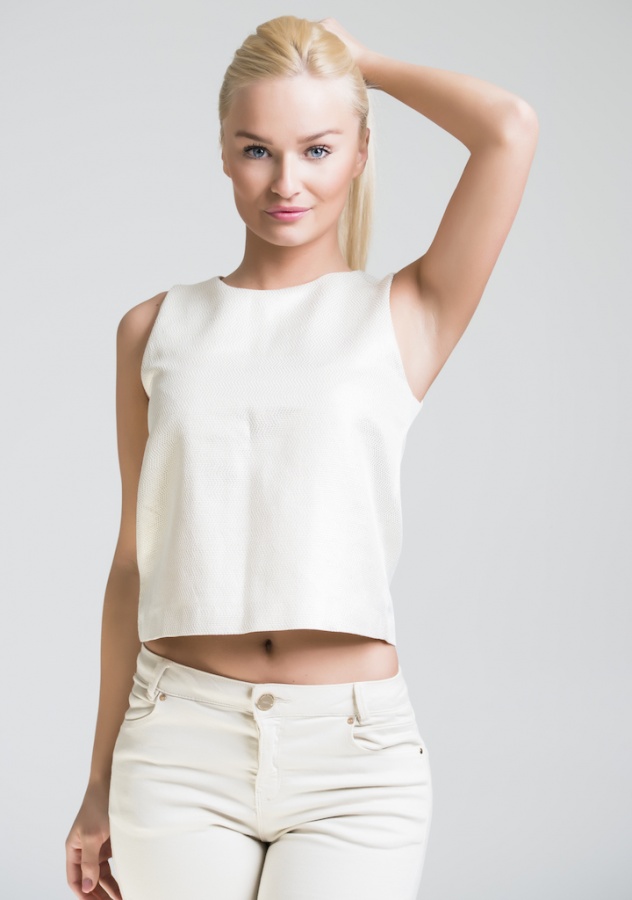 What is exactly does a fair host do? You carry out various tasks like distributing flyers, customer support or service. Since you are always in touch with new people, sociability and an open nature are important requirements. If you have these characteristics, you can get started with our agency – with or without experience!
Applying is very simple: Just sign in via our online application form below!

Apply as a fair hostess

If you are not from Bremen, we also offer numerous jobs Germany-wide, for instance in Hanover, Hamburg, Lubeck, Flensburg or Kiel.
Become a model in Bremen
Our Model and Fair Host Agency Bremen is not only active in Bremen, but offers model jobs for best agers, plus size, fitness and tattoo models in all parts of Germany.
Join us now to become a model in Bremen!