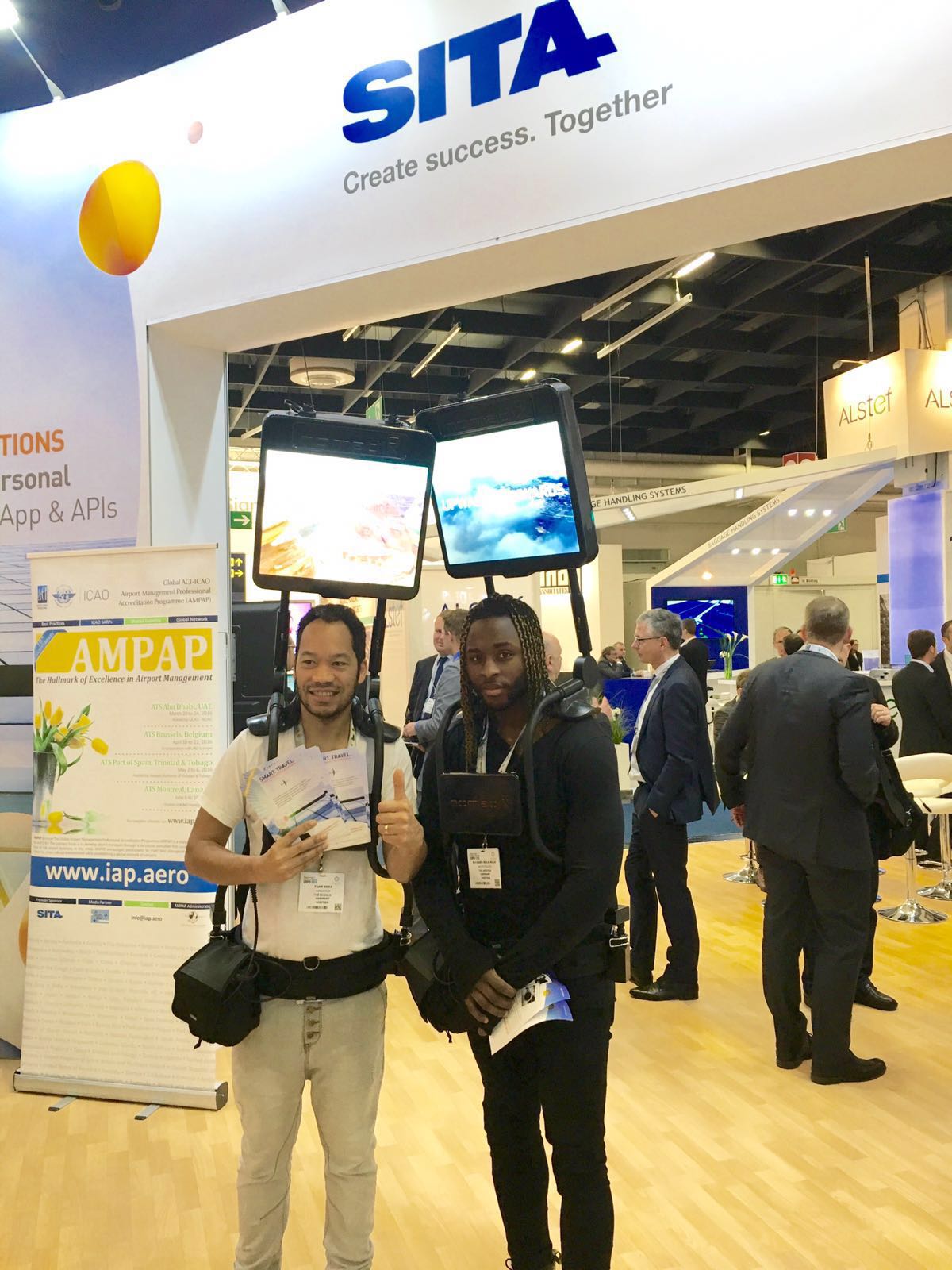 Ever order, no matter if fairs or other promotional campaigns, is unlike the previous and equally versatile as the job opportunities are our hostesses for promotion. With a file including more than 3.000 different characters, starting with the girl next door up to exotic beauty, we provide the matching personality for every job.

For you as a customer, we make careful initial selections for your request: no matter if men, women, young or Best Age, we find individually aligned staff for every order.
Always by your side: Not only in Hamburg, we guarantee first-class promotion performances with our personnel, also Germany-wide, we are at your disposal. Lubeck, Flensburg, Bremen and Hannover are only a few examples for our work locations.