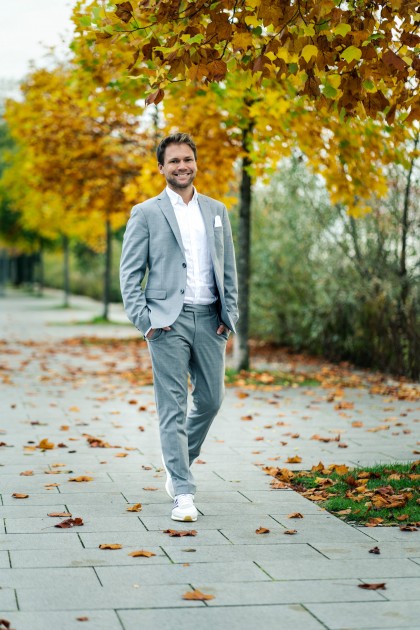 You describe yourself as a born entertainer and are a real crowd puller who can convince someone with their language skills? Perhaps you already have some experience of speaking in front of an audience? Then start as a presenter with us!

Our moderator agency in Hamburg is always on the lookout for new talents from a wide range of disciplines.

Have you become interested? Then apply now to our moderator agency in Hamburg and maybe we will soon find you your first job as a presenter.

Apply now and become part of the presenter team!


Even if you are not from Hamburg, your application is welcome. We can also help you become a moderator in other cities, such as Bremen, Lübeck or Kiel!