About us
Learn more about our team!
About us: Fair Hostesses Hamburg
Our team introduces itself
Our young but experienced ant motivated team focuses with all of its heart on the mediation of fair hostesses in Hamburg and in whole Germany. Our experience and our international customer base plead for us and still, we work for every new order according to the motto: "Only if our customers are satisfied, we are satisfied, too."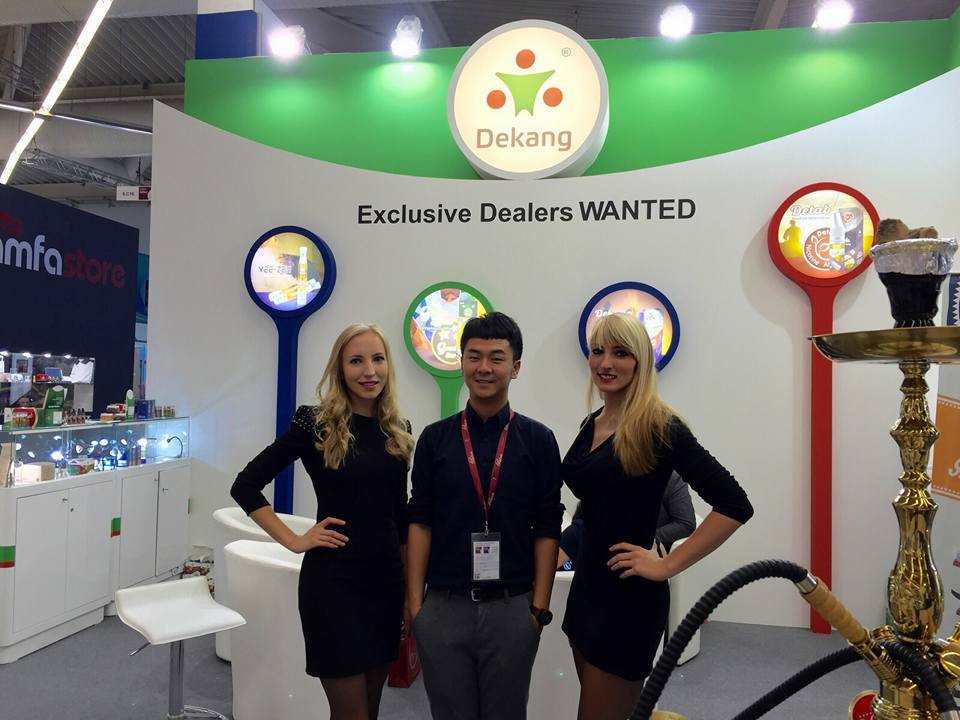 An agency with personality
We convince certainly with structured, coordinated and fast work, but the individual contact to our customers is a key issue for us as the Fair Hostess Agency Hamburg, too.
From the first contact to the complete execution of the order, we are there for you. Only when you are satisfied, we are satisfied, too. Creativity, expertise, flexibility and passion for what we are doing, are things that push our Fair Hostess Agency Hamburg to become better and better.
We offer you more
Good looks alone are only one half of the job. At the selection of every hostess, our Fair Hostess Agency Hamburg attaches, apart from a well-groomed appearance, great value to excellent manners, an extroverted appearance and flawless eloquence. Special competences like language skills or for instance previous education in the field of acting are the finishing touch, which is an advantage at every event.
> Motivation, engagement plus the regular attendance at professional trainings are further prerequisites for our fair hostesses from Hamburg and surroundings. In Hamburg, there is, however, not yet the end: Germany-wide, our team is ready for your event, no matter if Lubeck, Flensburg or Hanover.