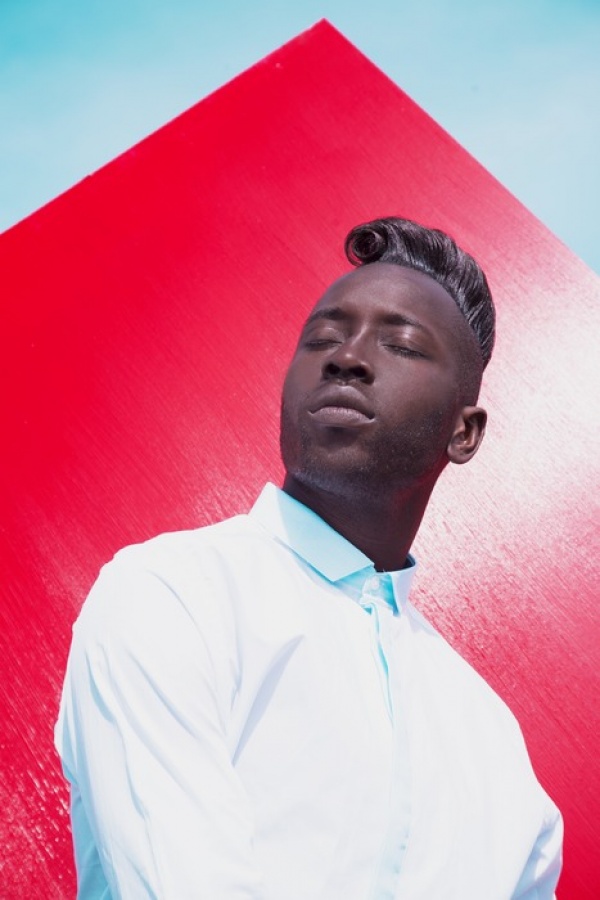 We act according to this motto when it comes to the mediation of professional models and convincing newcomers. Your demands and ideas are our highest command, as customer satisfaction is elementary for us as the Model Agency Hamburg.
Thereby, we are on the pulse of time and manage therefore also the increasingly important categories Best Age and Plus Size. Fast and structured, we seek out the perfect face for your commercial, runway event or beauty shoot.

Our Model Agency Hamburg does, however, not only pay attention to our models' looks: transformability, charisma, charm and self-confidence are prerequisites for the inclusion in our model pool.
Serious cooperation with you as a customer is not only in Hamburg and surroundings possible for us, since we are also active in cities like Kiel, Hannover or Bremen. We are working Germany-wide: Always exceptional, striking and unique, our models deal with versatile jobs.