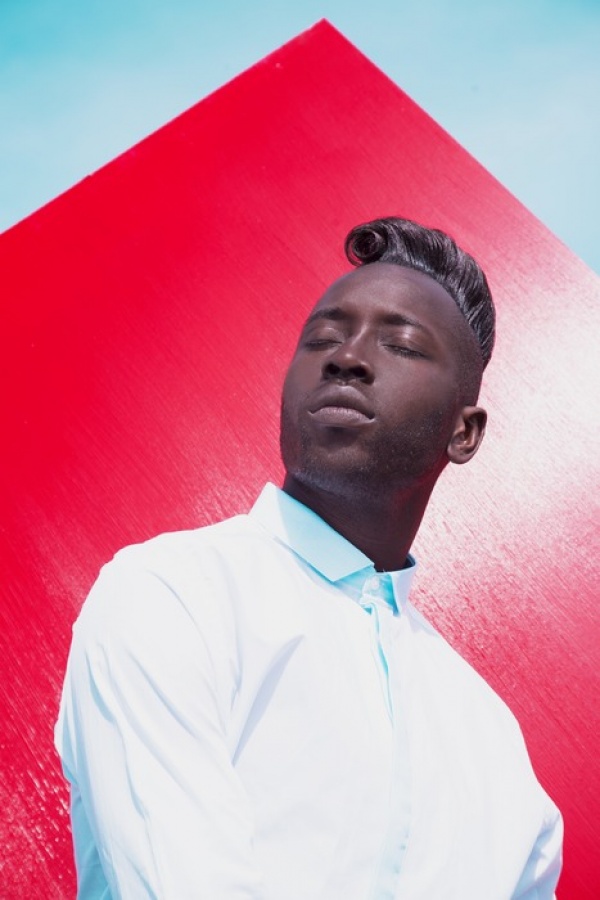 Whenever we provide professional models and aspiring newcomer models, we act according to the motto 'the customer is king'. Your wishes and demands are our top priority – only this way, we accomplish great customer satisfaction!
We are always at the pulse of time and focus more and more on the increasingly important categories like Best Age and Plus Size. Quickly and well-structured, we find the perfect face for your commercial, runway show or photoshoot in Hamburg, Bremen, Hanover and other cities.

When choosing models for our database, our Model Agency Hamburg does not only pay attention to looks: transformability, charisma, charm and self-confidence are just as important for us.


Working together with our Model Agency is not only possible in Hamburg, but also in cities like Kiel, Lübeck, or Flensburg. We are working Germany-wide: Always exceptional, ambitious and professional, our models handle every job with ease.