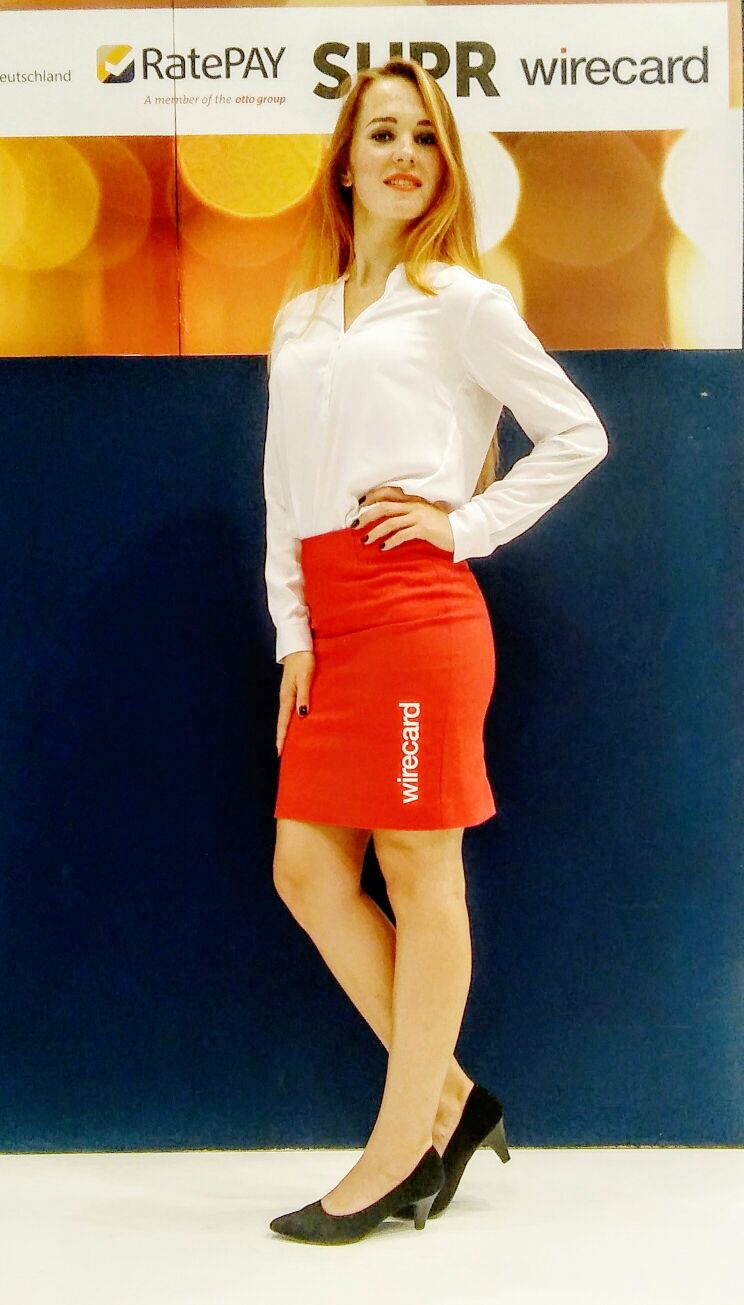 You are keen to versatile fair jobs in Kiel and surroundings? Sociability, self-confidence and charm are part of your characteristics? Then you already fulfill all of the requirements to become a fair hostess.

Also without experience, you can apply at us, since especially for students the flexible part-time job of a hostess is ideal. Thereby, you get to know a lot of new people, travel regularly to different places and gain exciting experiences.

Interested? Then simply sign in online via our free of cost application form and profit of the diverse job offers, we are holding ready for you!

If you are not directly from Kiel and surroundings, there are nationwide many jobs at your disposal: from Bremen and Hamburg up to Hannover.